Welcome to the Gaston County Firefighters
Association Website
Representing Gaston County's Finest Since 1958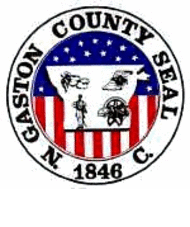 News Headlines
Wed. Jan 4th 2017
The Gaston County Firefighters Association 3rd Annual Awards Banquet will be held March 25, 2017 at the Gaston County Citizens Resource Center located at 1303 Dallas-Cherryville Highway, Dallas, NC, starting at 6:00pm. Please mark your calendars now with the date. Also Association Treasurer Jam...
Fri. Dec 30th 2016
If you are wanting pictures of your department on the GCFA website please email rheussy@gmail.com. These pictures can include calls, around the station, meetings, banquets, training, apparatus, awards, etc. Please attach description of the picture. Thanks. Robert Heussy - Secretary
Wed. May 18th 2016
https://www.surveymonkey.com/r/ZVGF9RH
Tue. Aug 18th 2015
All Chiefs or a Chief officer needs to attend the Sept meeting important topics to be discussed!!
Sat. Aug 15th 2015
Congrulations to Dallas FD Assistant Chief Earl Withers III for receiving the NC Firefighter of the year award. Well deserved Chief keep up the great job that you do.